We set out to save our world.
In 2016, we embarked on a journey to create a sustainable business model and set an example for Turkish youth while working to create impact for the world. We developed technology-based, holistic waste minimization and management solutions and introduced surplus products into the circular economy with the highest environmental, social, and financial value.
Since day one, we have created a data-driven impact and taken on the responsibility of raising awareness about global problems in our country, turning awareness into action, and inspiring youth to save the world. We have created a unique ecosystem where everyone unlocks their full potential and improves day by day.
Dedicated to the fight against waste, we made our presence felt wherever an impact is needed and took the plunge to trigger the transformation the world needs. We worked relentlessly, regardless of the circumstances. We became masters of our domain and expanded our ecosystem's boundaries.
Although this was not our primary goal, we are proud of bringing the world's most prestigious awards to our country many times with our work. Today, we are carrying our services to a global scale and representing our country with pride and honor.
I would like to thank our stakeholders who have helped us succeed, our employees who have walked with us on this path, and our supporters who stand by us with faith.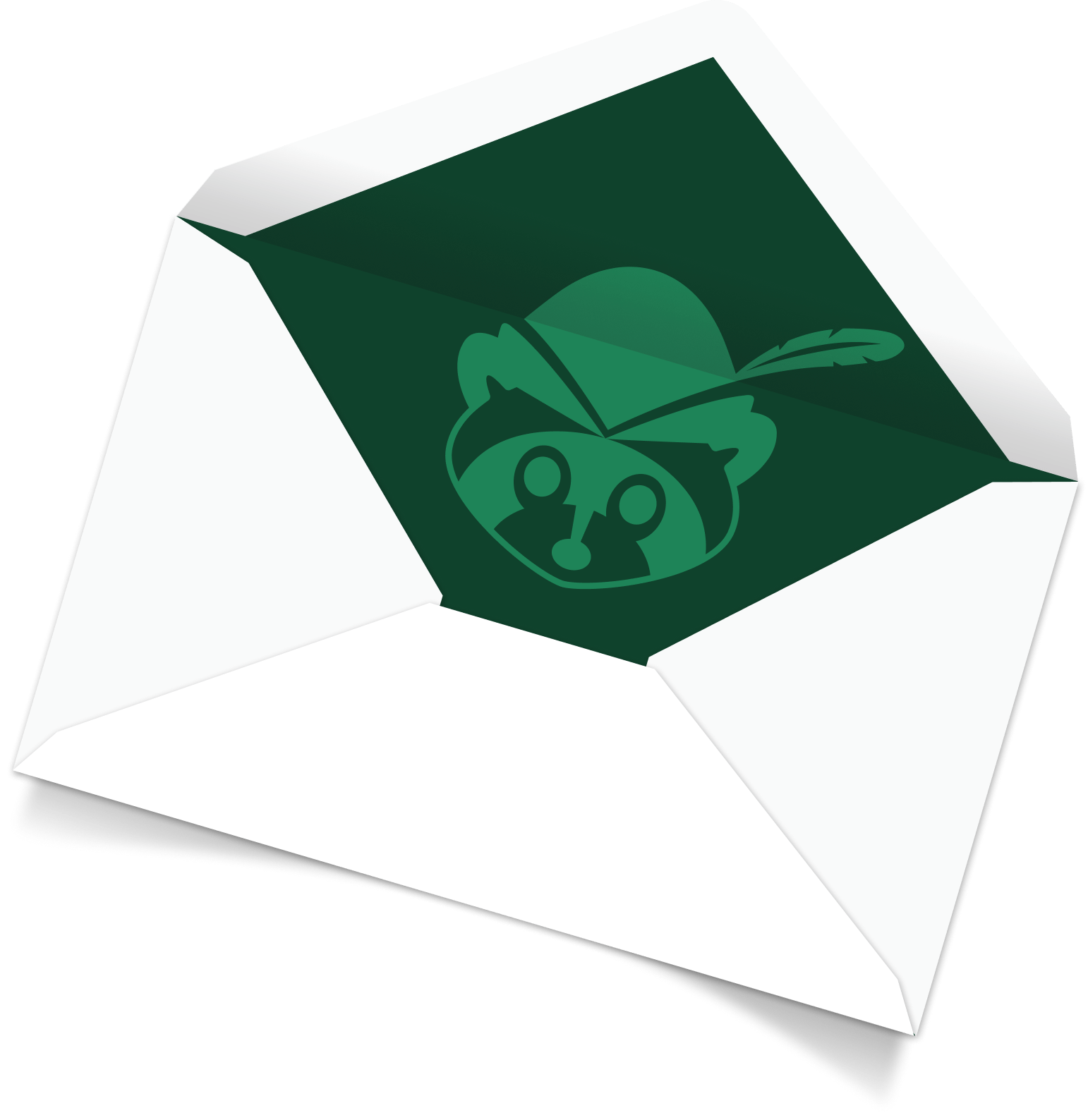 Fazla, Co-Founder and CEO